Riley
Anna Paddock / Jess Pharoah
As cousins, their peripheral vision functions similarly.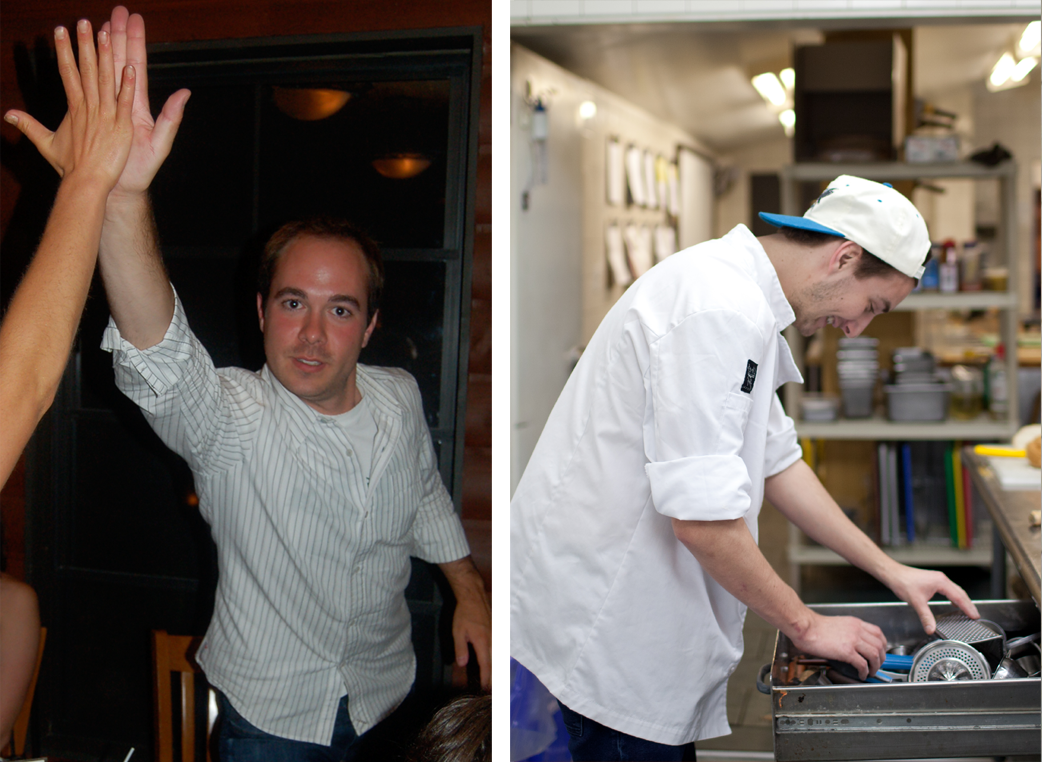 Sean Piche
​Clear Lake's answer to Clyde Frazier.
David Kille / Kristen Kimpinsky
Killer & Kimpy: A+ nicknames, B- dishwashing.​
Brydges Sisters
​Katherine & Kimberley, from the City of Champions.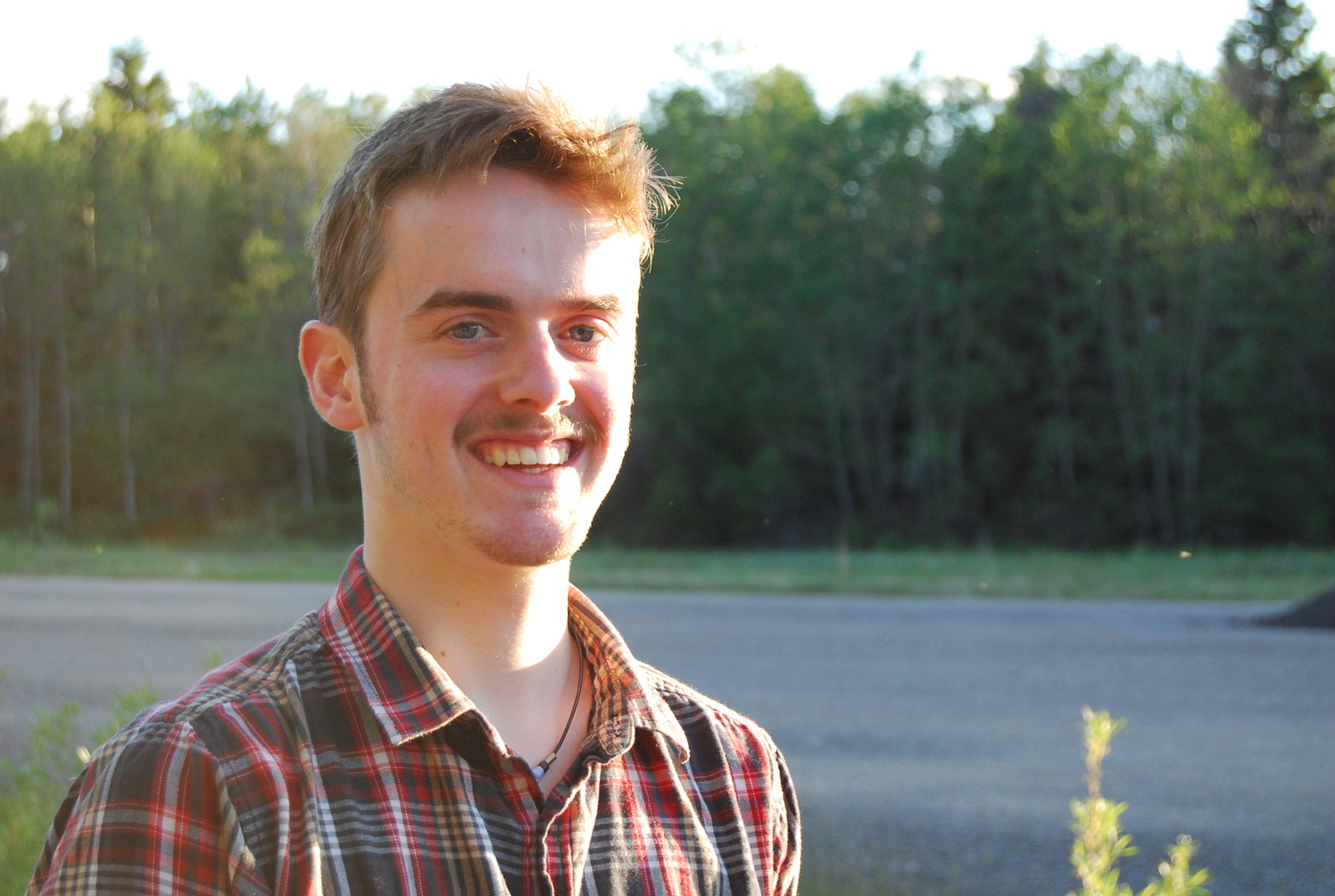 Brittany Johannesson
​Never asks a bad question.
Megan Stefanson
Makes grandpa Bruce & grandma Joy food, makes grandpa Bruce & grandma Joy proud.​
Jordan Cooley
​Lives, learns, conquers, rinses, repeats.
Sarah Northrup
​Actually lives above a movie theatre.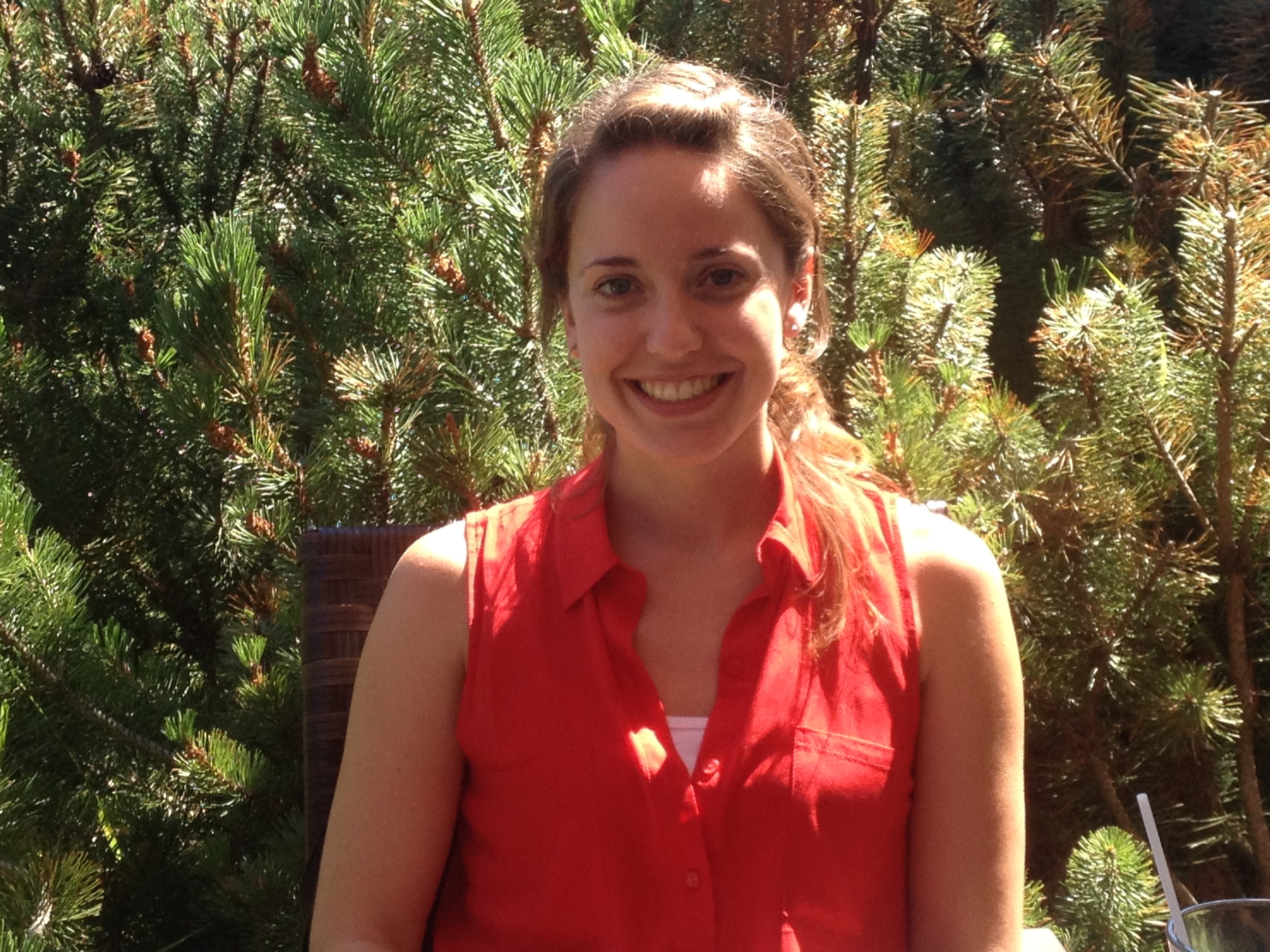 Julia Redfern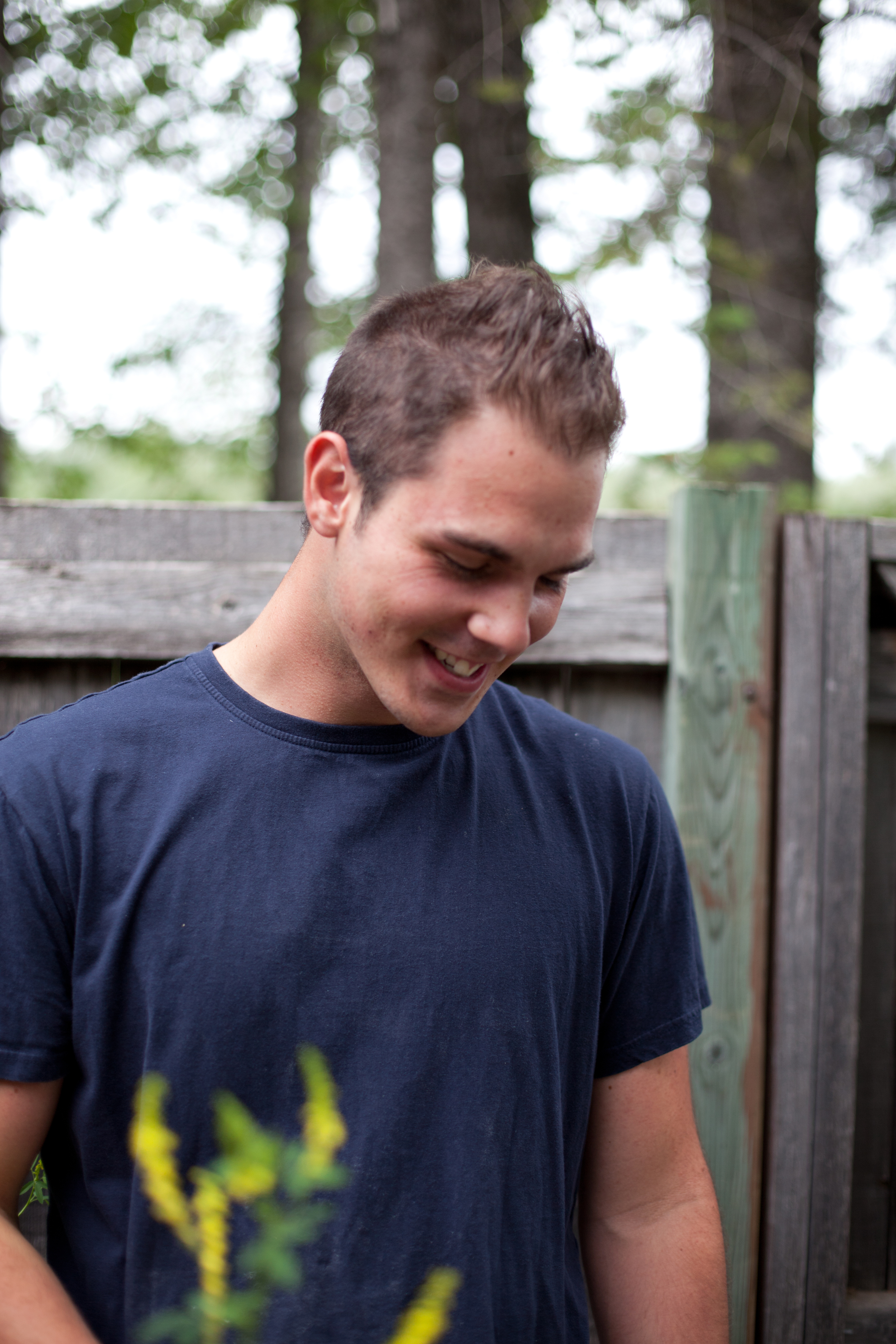 Madison Lawrence / Brianne Evason
Every day is a good hair day.​
Bernice Addison
Brendan Lee
Sean Smith
Aly Cameron
Justin Lee
Luke Addison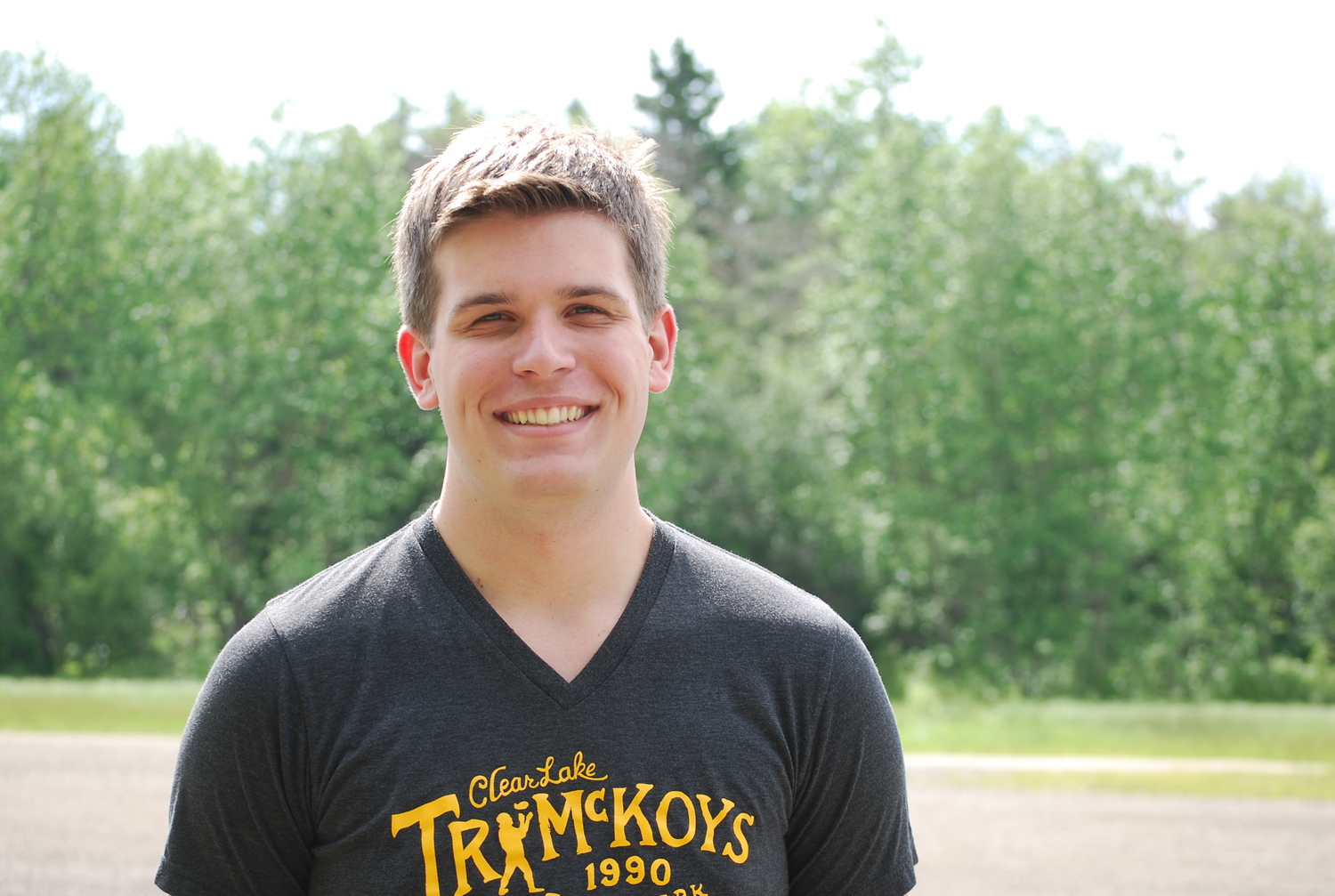 ALUMNI