Teen Gowler
Majored in textiles. Can build a raft from scratch. Real name: Diane. ​
Trevor Gowler
Drafted 643rd overall by the Quebec Nordiques in the 1989 NHL Entry Draft.​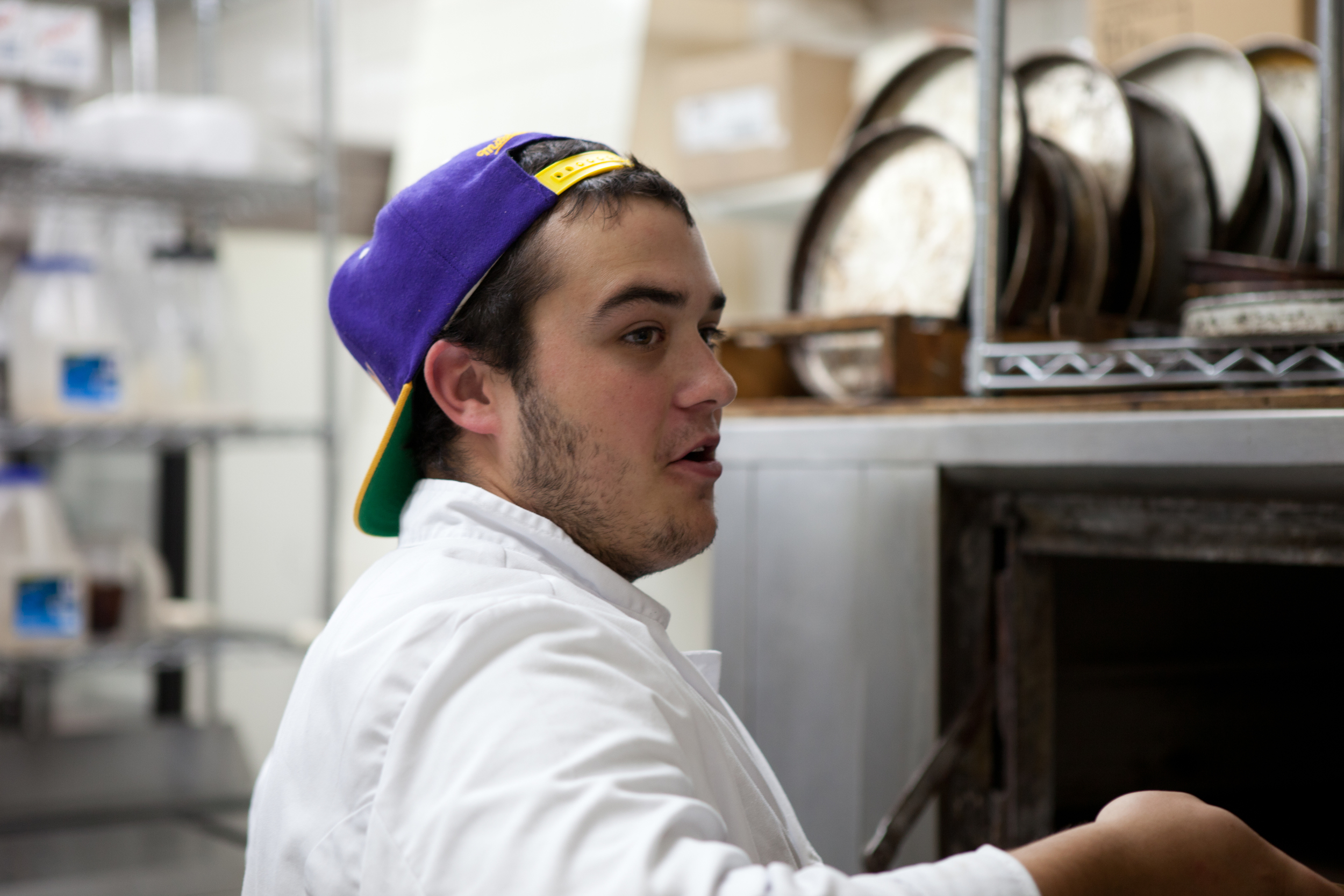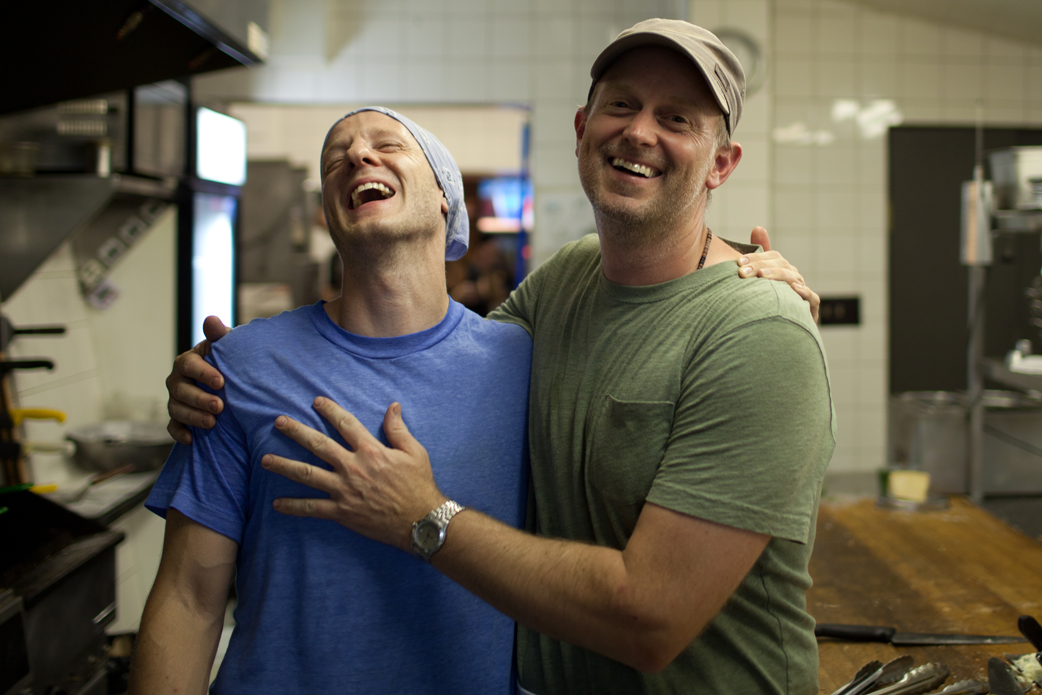 Royden & Trevor
Putting the R and the T in TR's.​
The boys.
With a team like this, team-building exercises would be redundant.​
2018